About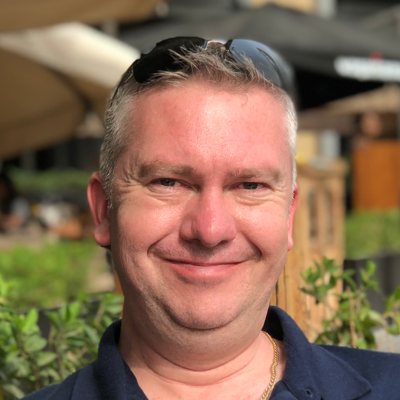 I'm Neil Morton, an iPhone software and web developer based in North West England, UK.
Current Projects
Stepwise is an iPhone pedometer and fitness tracker app, which is also available on the Apple Watch.
BayWatch is an iOS eBay app, that finds and alerts you to new eBay items right away.
Astro Locator is an iOS app that makes it simple for astronomers to quickly polar align their telescope.
AuroraWatch UK is an iOS app offering free alerts when the aurora borealis might be visible from the UK. (Uses the official Lancaster University AuroraWatch UK API).
Jet Hydroplane UK is a British Team, with a serving British Military pilot at the helm, and a joint passion to build and run Longbow, a jet hydroplane, on lakes and lochs within the UK.
Past Projects
I created App Review 360 for iOS to alert developers to new App Reviews. AppReview360 was later sunset when Apple introduced alerts within App Store Connect.
X (Twitter)
@_neilmorton: My personal account.
@progressconcept: Progress Concepts.
Mastodon
@neilmorton: My personal account.
@progressconcepts: Progress Concepts.